Discover the path to better health care outcomes

Stand out from the crowd with our targeted advertising and outreach

Embrace transformation through a people-centric approach

Create a powerful structure, tools and culture to shape your organization's future

Reach your hiring goals with our specialized marketing and recruitment solutions
Who we are
A mission-driven organization, we blend traditional consulting techniques with cutting-edge technology and data science to inspire and inform our clients.
Our team of creative strategists, health care experts, technologists and futurists are dedicated to challenging conventional methods to drive change and revolutionize experiences.
What we do

Communications and Marketing
We use data-driven communications to reach your audiences where they are and communicate how your programs and products enhance their lives.

Health Care Solutions
We focus on improving health care systems, quality of care and access to resources to drive positive outcomes.

Business Transformation
We manage and implement transformative programs to help government agencies scale and adapt in ever-changing environments.

Health Care Staffing and Recruitment
Our commitment is to foster unparalleled experiences for both employees and clients.
Our work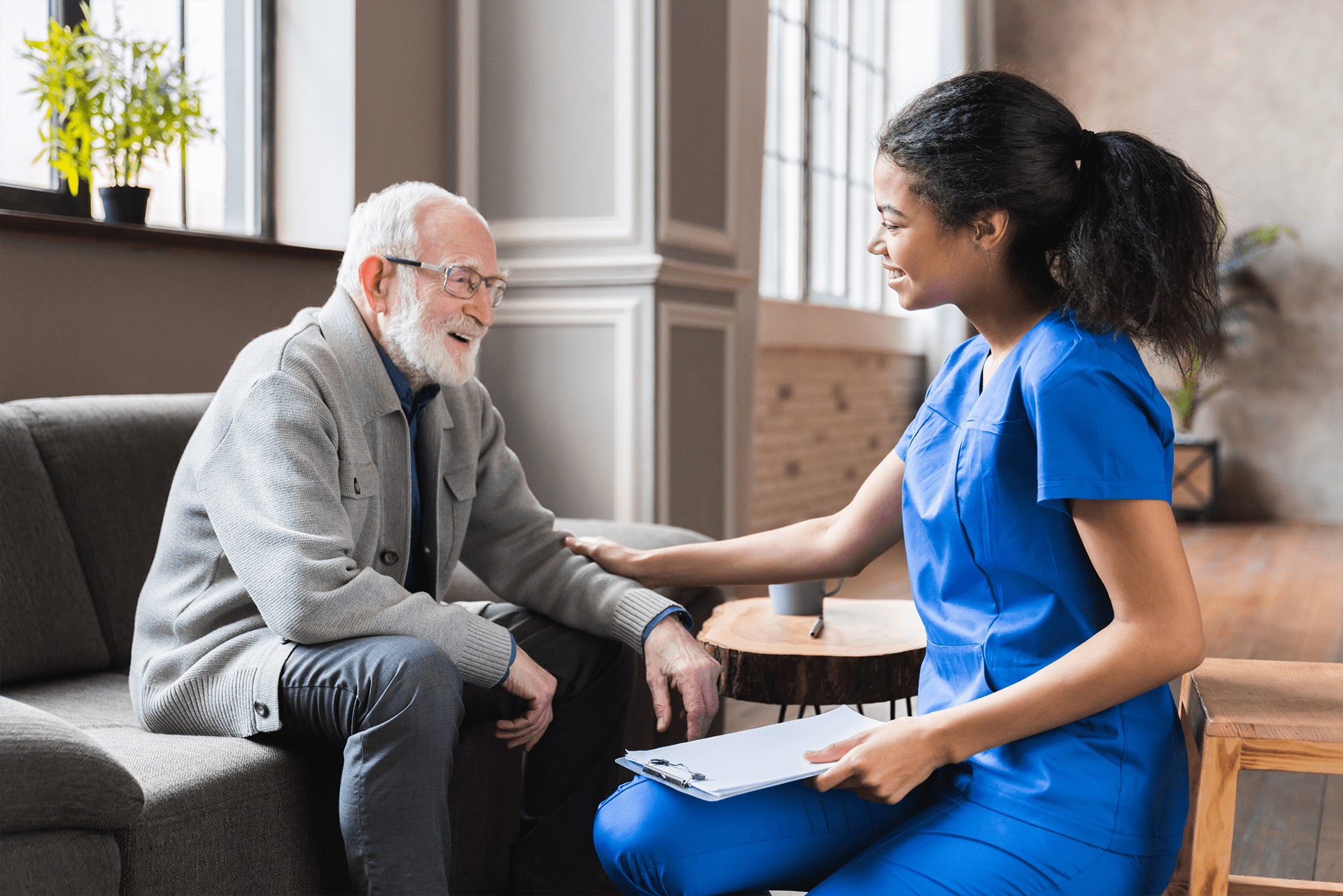 Awareness
Coordinating partnerships to increase access to quality health care for Veterans, wherever they are
Read More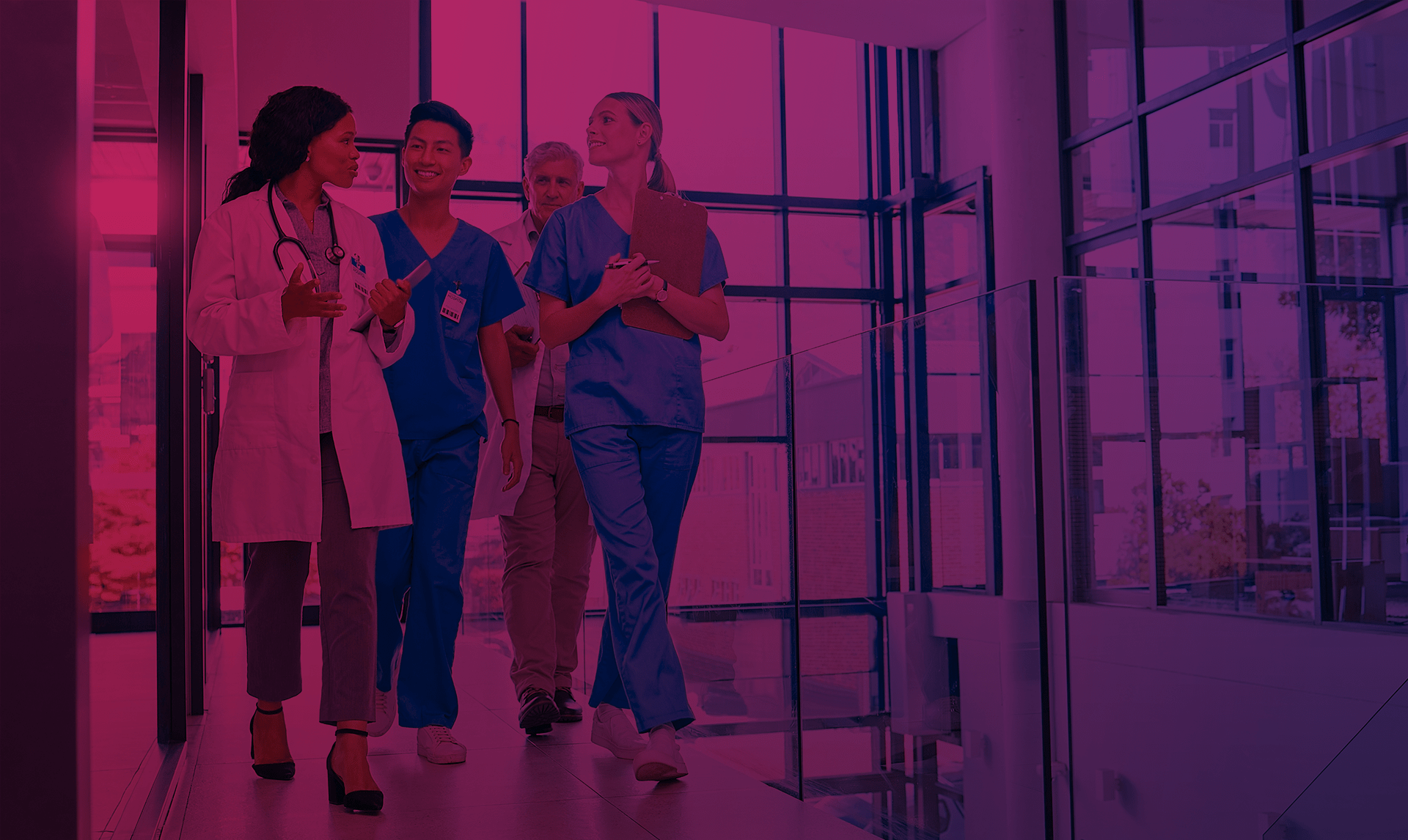 Strategic Planning
Implementing the Office of Nursing Services 10-year strategic plan
Read More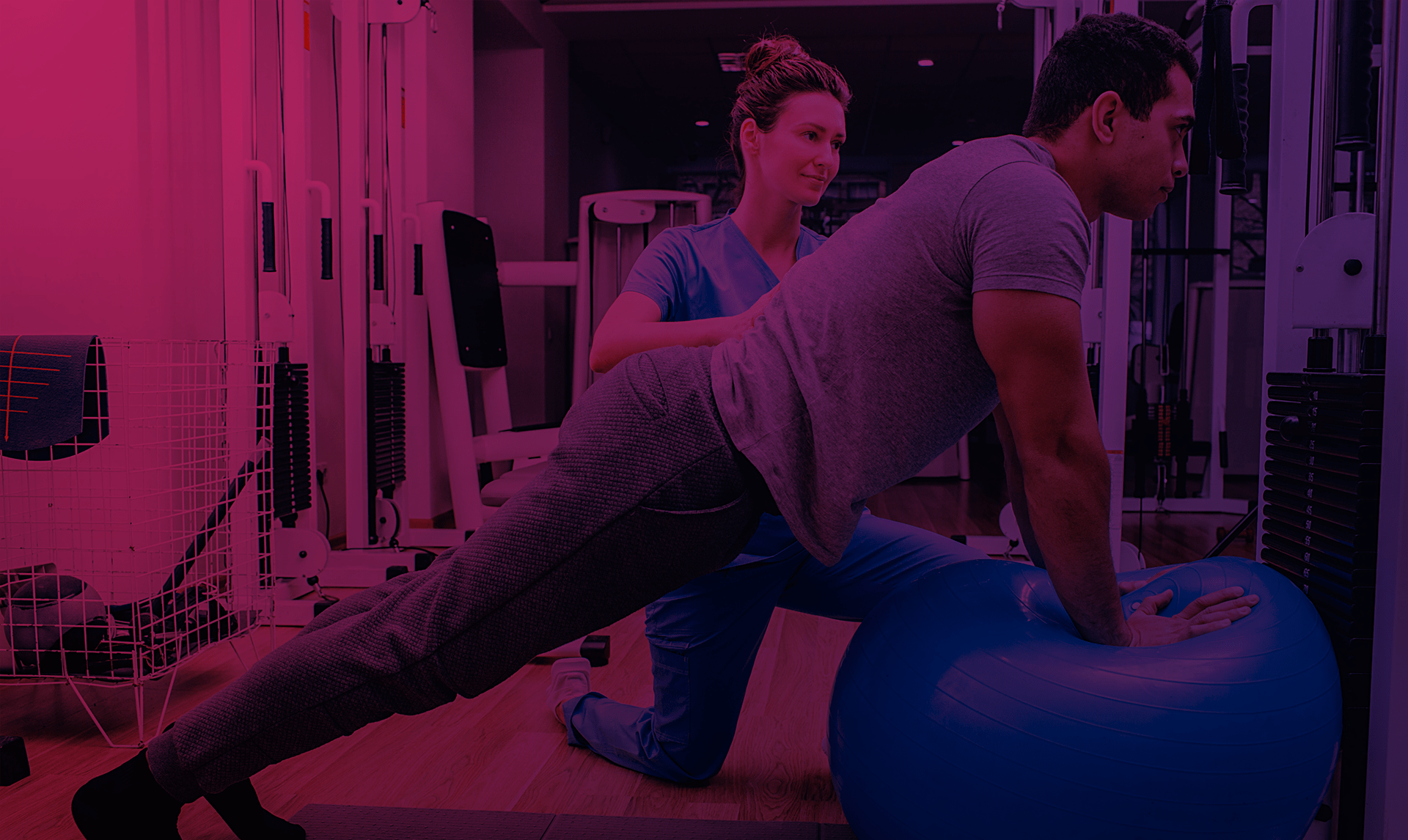 Strategy
Implementing a comprehensive strategy to increase awareness of available benefits
Read More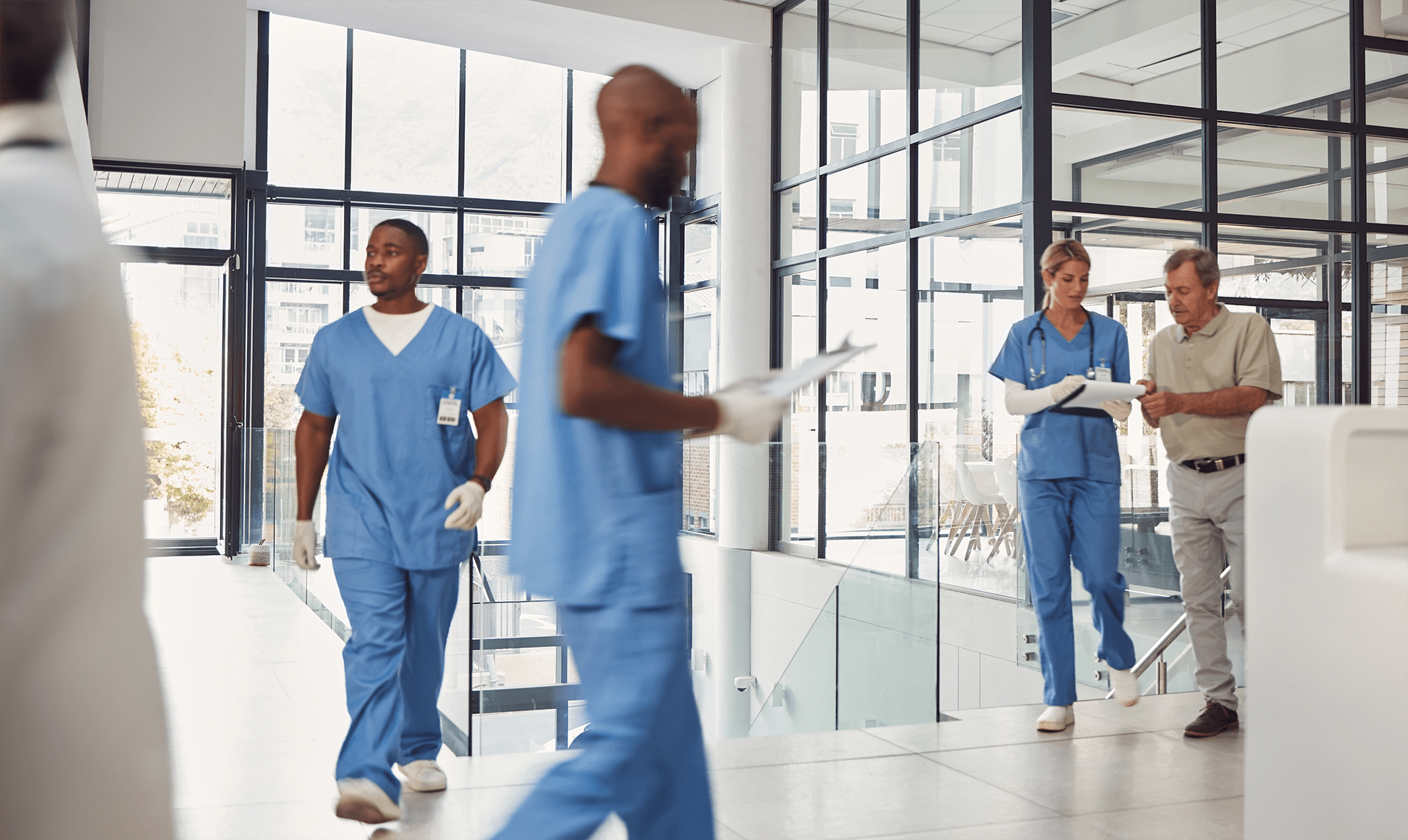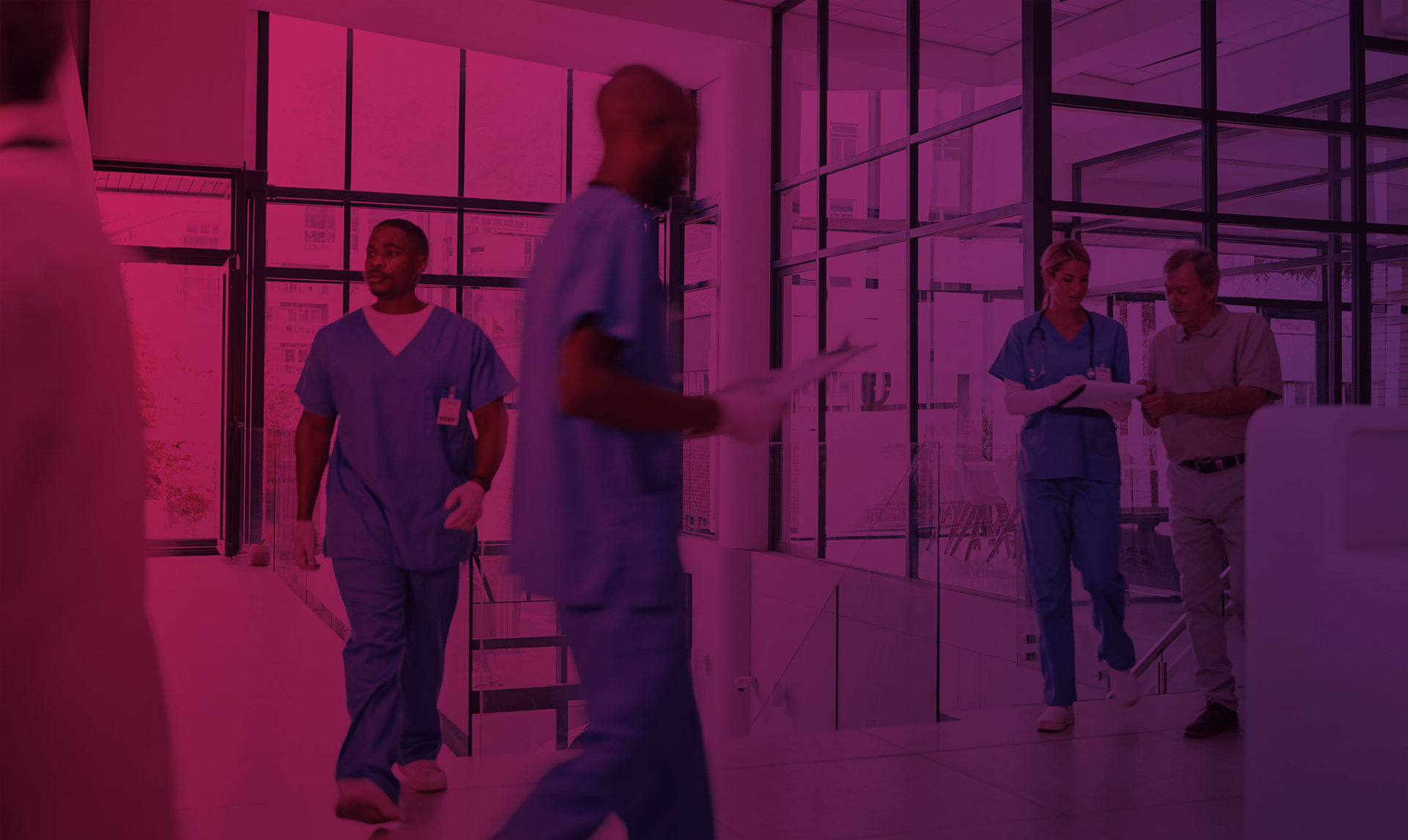 Veteran Health Care
Improving patient safety at medical facilities
Read More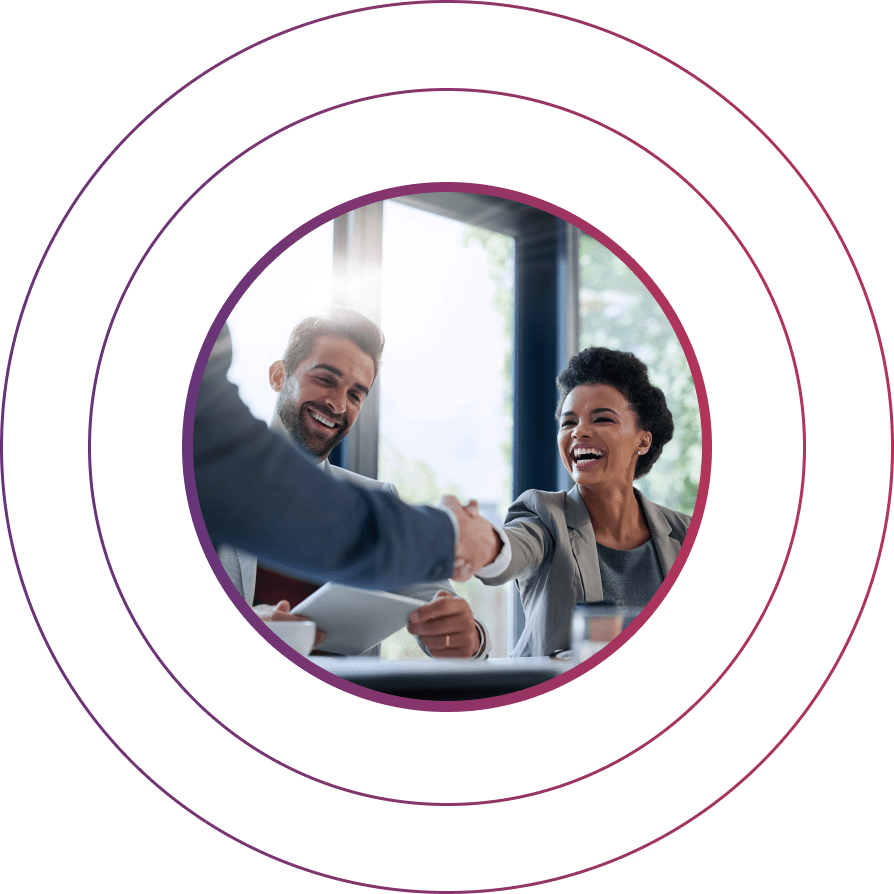 Join our team
We are committed to developing effective solutions our clients love and to making a positive difference in our communities.
If you are too, we invite you to explore our open positions.