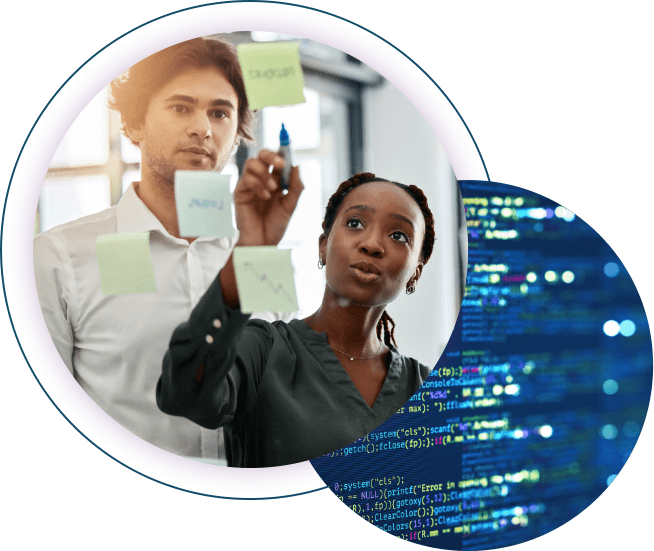 Uncovering the full arc of possibilities
We are a Service-Disabled, Veteran-Owned Small Business founded in 2021 and headquartered in Plano, Texas. Our team of creative strategists, health care experts, technologists and futurists are dedicated to challenging conventional methods to drive change and revolutionize experiences. We blend traditional techniques with cutting-edge technology to address complex issues and inform stakeholders. We're a purpose-driven, people-focused organization that supports multiple federal agencies.
Leaders
Luke Sturges
Chief Executive Officer
Luke Sturges
Chief Executive Officer
Luke Sturges is the founder and managing partner at Artemis ARC. Prior to starting Artemis, he served as an Explosive Detection Canine Handler and Security Professional. He has more than 10 years of experience training and caring for assigned working dogs; searching facilities, mail, cargo and people for the presence of explosives; and conducting antiterrorism operations. In this role, he performed explosive detection searches alongside Secret Service for U.S. Presidents, Vice Presidents and Secretaries of State. It was these experiences and the desire to continue making a public impact that led him to establish a Service-Disabled, Veteran-Owned Small Business.
Inspired by his military experience, Luke founded Artemis with the goal of advancing the health, wellness and achievement of our nation's Veterans. To successfully accomplish this objective, Artemis leverages innovative marketing techniques, technology and data science to educate Veterans and service members and drive awareness about available benefits and resources. Luke's experience enables him to provide tailored guidance based on clients' unique goals and objectives.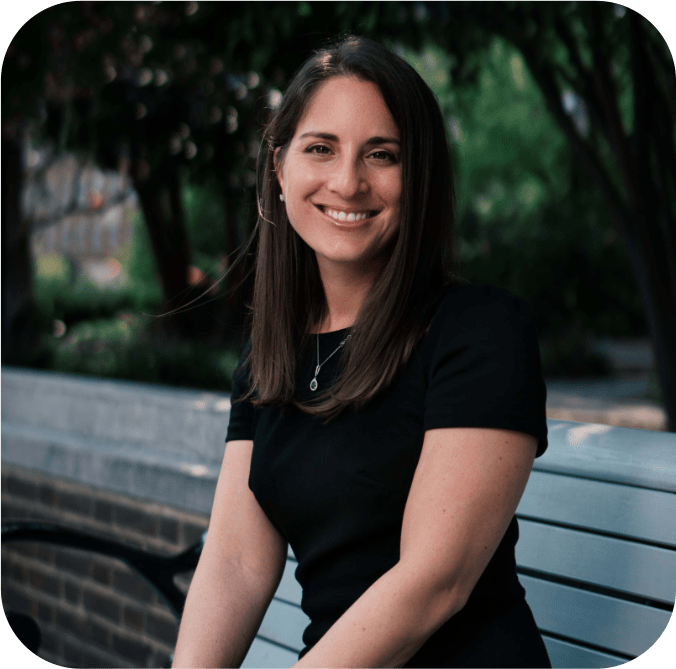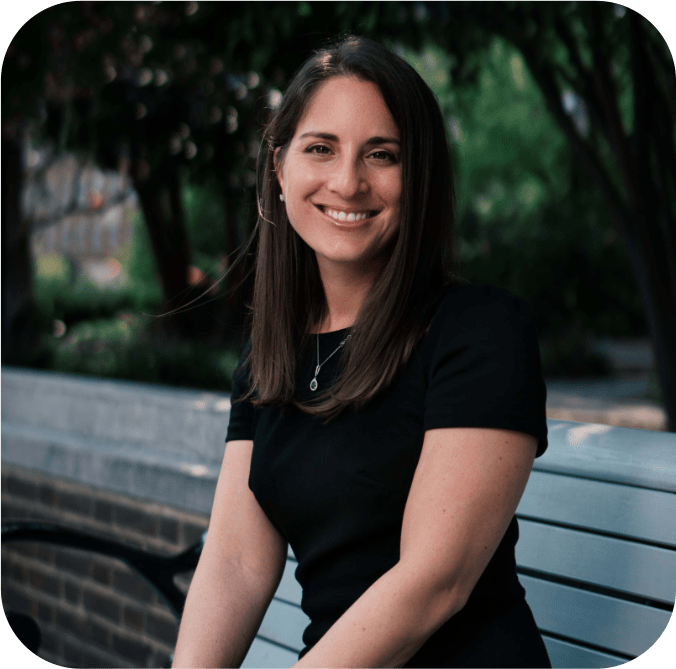 Alyson Glick
President
With 15 years of experience in all facets of communications, project management and strategic planning, Alyson leads the daily operations of Artemis. She is a proven problem solver and leader who applies data analysis and human-centered design approaches to engineer processes and create more functional organizations and more cohesive teams. She leads project teams and collaborates with partners to implement innovative strategies for federal clients, including the Department of Veterans Affairs (VA), Office of Personnel Management (OPM) and the National Science Foundation (NSF), among others. Alyson is passionate about her client's missions and viewed as a trusted advisor. Under her leadership, clients have won more than 50 industry awards including Hermes Platinum and Gold Awards; Bronze Anvil Awards; the G2Xchange Disruptive Tech Program Award; and Gold Communicator Awards.
Alyson's experience includes standing up program management offices, overseeing large-scale recruitment marketing and benefits campaigns, aiding change management transformations, documenting effectiveness and developing innovative print and electronic materials.

Jessica Overbeck
Director, Communications and Marketing
Jessica Overbeck
Director, Communications and Marketing
Jessica Overbeck is an expert communications and marketing professional with more than 15 years of experience leading large-scale federal communications campaigns for the Veterans Benefits Administration (VBA), the Veterans Health Administration (VHA), the Defense Health Agency and the Department of Homeland Security. Over the course of her career, she has been instrumental in the development of the National Strategy for Preventing Veteran Suicide, the creation and rollout of a new brand identity for VA's Vet Centers and VBA's campaign encouraging Veterans to file claims for disability compensation related to toxic exposures.
Under her leadership, her team won 23 Hermes and MarCom awards in 2021 for a variety of print, digital, video, social media and human-centered design research products. In addition, she wrote, edited and managed content for the Armed Services Blood Program's (ASBP) website, monthly newsletter and social media platforms. The ASBP's website and newsletter content went on to win a total of four Army Major General Keith L. Ware Public Affairs Awards.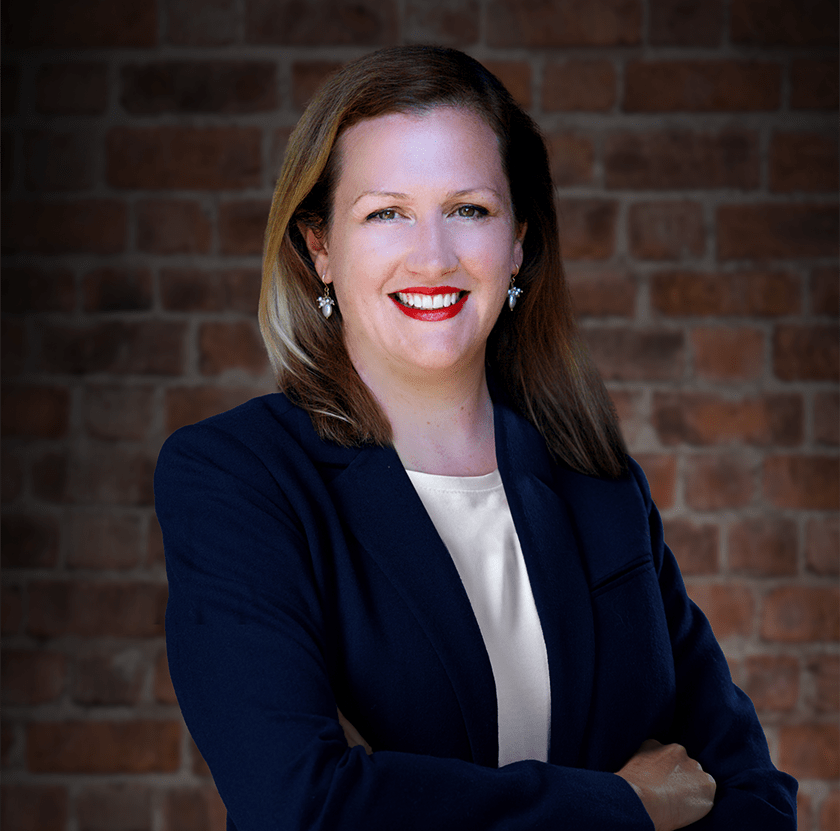 Tara Dean
Director, Health Solutions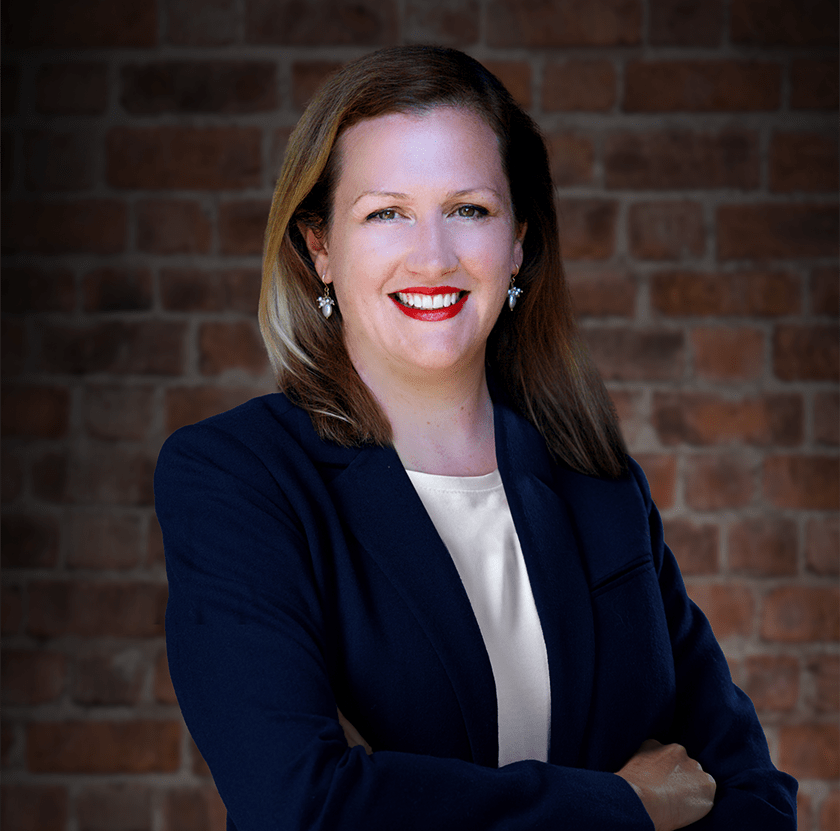 Tara Dean
Director, Health Solutions
Tara is an accomplished health care leader, facilitator and High Reliability Organization (HRO) and change management subject matter expert. She has more than 18 years of combined experience in providing direct clinical care and enhancing health care delivery programs to improve outcomes for Veterans, service members and civilians.
As Director of Health Solutions, Tara leads all of Artemis' health care efforts across federal agencies and private health systems. She specializes in translating planning into practical program implementation with impactful results and overseeing organizational change and employee engagement initiatives.
Tara leads and manages large-scale health systems transformation projects from strategic planning to onsite assessments and training, mentorship and support of program/pilot implementation through sustainment activities. Tara has managed HRO, quality and patient safety efforts across the Veterans Health Administration, Defense Health Agency, Military Health System and the private sector.
Background
Project Management Professional
Prosci ®-certified Change Management Practitioner
Lean Six Sigma Green Belt
Certified Professional in Patient Safety, Institute for Healthcare Improvement
M.S., Department of Speech and Hearing Sciences, University of New Mexico
B.S., Steinhardt School of Culture, Education and Human Development, New York University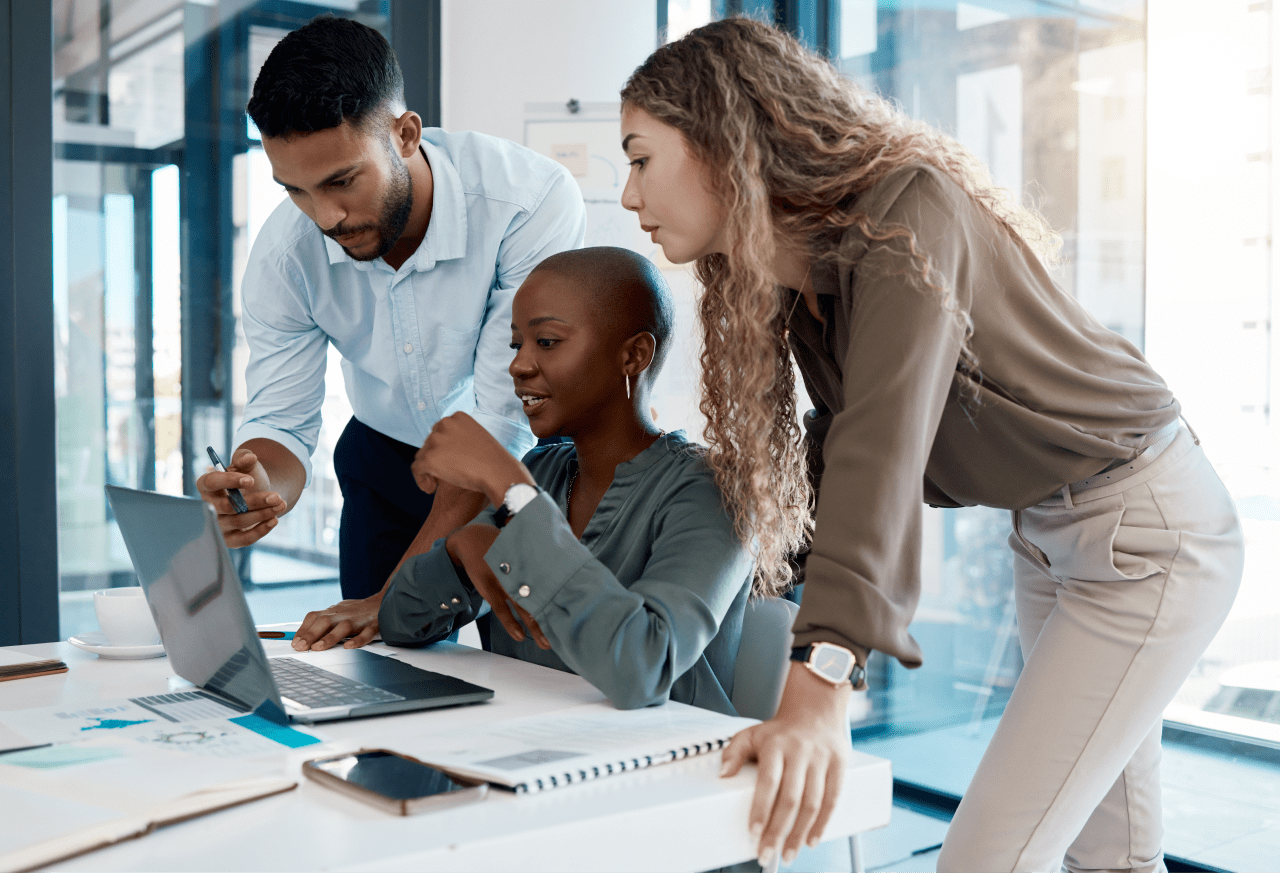 Project Artemis
We invest in our communities by supporting our employees' philanthropic passions through our Project Artemis program. The program is reflective of our culture and a heartfelt employee engagement strategy. Together, we are assisting underserved populations, helping nonprofits provide critical services, supporting research for life-threatening conditions and much more.