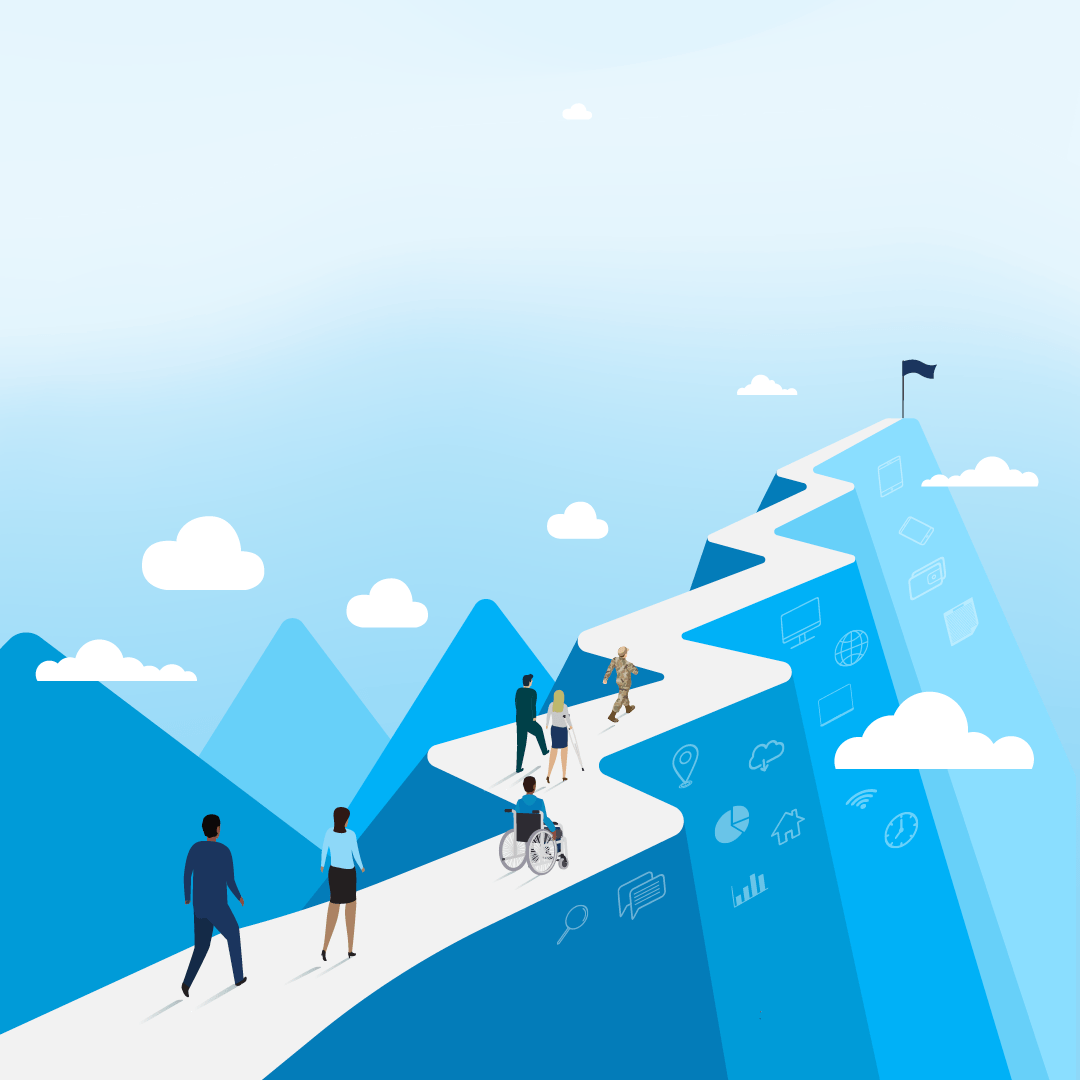 More than half of the 5.2 million Veterans who have a mental health issue are not using mental health services, and one in four service members has a mental health issue that could go untreated for fear of ending their careers.
Arrow ARC teammates Aptive and Artemis ARC asked Veterans and military members about which modern technologies, particularly artificial intelligence, they would use or recommend to others for mental health and suicide prevention support.
This report details the study's results and shares important perspectives, concerns and recommendations about exploring the potential for using social technology to expand the availability of mental health support for this population.
Download the report here.